kdrama awards 2022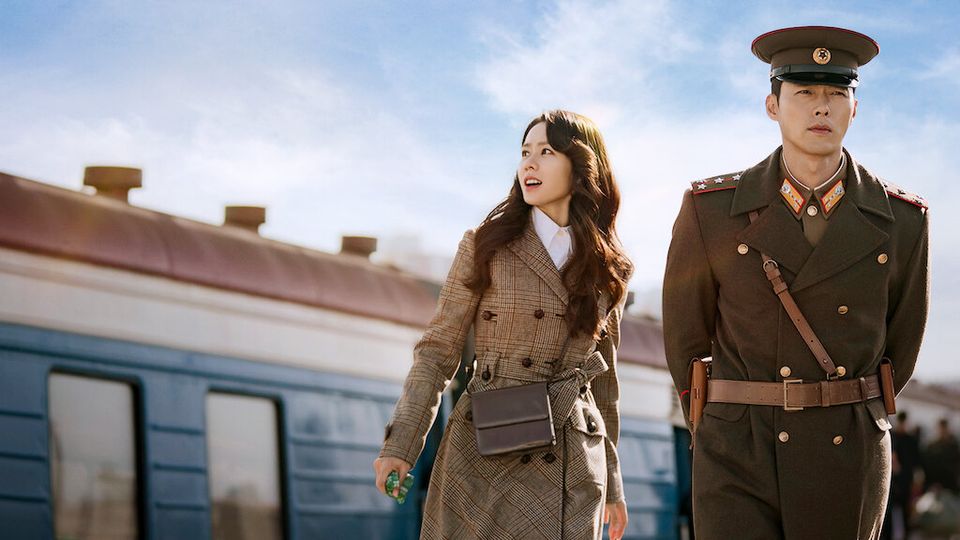 I watched 10 kdramas in 2022:
January: SKY Castle
February: Reply 1988
March: My Mister
April: 25 21
May-June: Hospital Playlist
July: Extracurricular
July-September: My Liberation Notes
October: Memories of the Alhambra
November: Move to Heaven
December: Because This Is My First Life
Fwiw, I watched Itaewon Class, Crash Landing on You, and It's Okay to Not Be Okay in 2021 <3
Awards
I feel most comfortable sharing what shows are my favorites, as opposing to sharing what shows are the objective best.
Favorites are the shows I hold closest to my heart. I feel my life is a little more full because of watching these.
Flip through the slides to see the awards: